blog

Back
Take In The Awe-Inspiring Beauty Of Redwood Park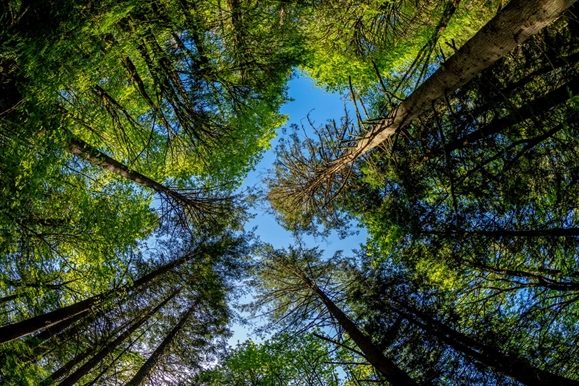 Image by: Sean Bernstein

Spring is here and it's time to get out and enjoy the sunshine. BC is one of the most spectacular places to get out and explore nature and Surrey's Redwood Park is a particularly striking spot. With more than 5 kilometers of trails and a wide variety of exotic trees, there's something to see around every corner.

Redwood Park is the perfect place to wind down and take a break from the stresses of everyday life. The western portion of the park is jam-packed with breathtakingly tall trees. A large number of them aren't found anywhere else in the area. The park even features a grove of Sierra Redwoods, which are the tallest species of trees in the world. You can't get much more peaceful than walking among these alluring giants.

If you want to do a bit of learning along the way, then take the city of Surrey's self-guided tour of the park; it's filled with information about the trees, flowers and other natural features of the park. Dogs are welcome in the park, as long as they stay on a leash. Prak visitors are also reminded to stick to the trails at all times.

The park was created by twin brothers, David and Peter Brown, who were part of one of Surrey's early pioneering families. The father of the twins gave them the large plot of land in the hope that they'd use it for farming. The brothers, instead, decided to fill the land with their favourite tree varieties from around the world. The result, all of these years later, is a nature adventure not to be missed.

If you're going to be in the city and are looking for accommodation in Surrey, the Comfort Inn Surrey is a wonderful choice. We offer comfortable and affordable rooms, modern styling, complimentary hot breakfast, fitness facility, and onsite dining and pub, and much more.

Back
Recent Post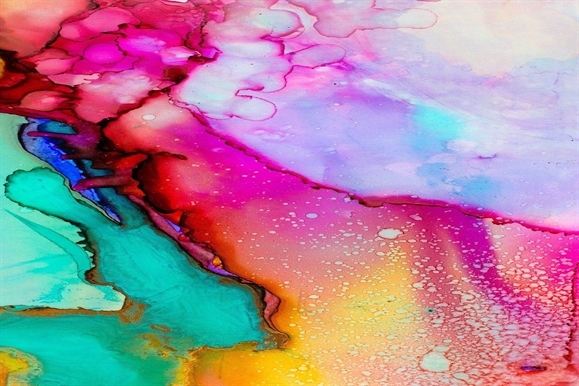 BC has plenty of natural beauty to explore, but if you're out and about in Surrey there's also a lot of impressive artwork to discover too. Surrey is home to approximately 60 pieces of original public artwork, spread out around the city. Going on an artwalk is a wonderful way to spend an afternoon!
There's always something to see and do when you make a trip to Surrey. No matter what time of year you're planning to visit, you'll find that there are a series of events to keep you entertained and having fun - and then there are the beautiful attractions you shouldn't miss.

Prev Post
Next Post