blog

Back
Vancouver's Capilano Suspension Bridge is Open for the Summer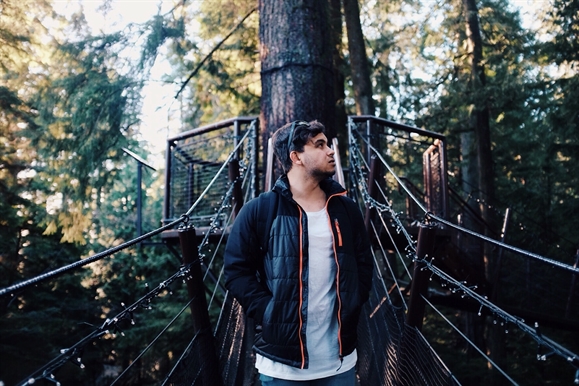 Image via Isaac Viglione
Summer is in full swing here in Vancouver and that means it's time to get outdoors! And there's no attraction we love more than Vancouver's own Capilano Suspension Bridge Park.
Roughly 45 minutes from Surrey, North Vancouver's Capilano Suspension Bridge Park is a must-visit attraction in Metro Vancouver. Though it was closed in the past due to the pandemic, it is now open and better than ever!
There are a total of three attractions in the park, in addition to all kinds of beautiful hiking trails. Your entry fee to the park covers admission to all major attractions. The first is the iconic Capilano Suspension Bridge, which dates back to 1889. This is one of the best spots to snap a picture and enjoy panoramic views of the trees around you.
Then there's the Treetops Adventure, featuring seven suspended footbridges, and finally, the Cliffwalk, a series of bridges, stairs, and platforms that promise to take you to soaring heights.
Admission to Capilano Suspension Bridge Park currently costs $54.95 for adults, $29.95 for youths (ages 13-16) and $18.95 for children (ages 8-12). Children under 6 years old are free and there are special senior, student, and family rates available. The park is open from 9:00 am to 6:00 pm until September 6th, after which time the hours will be reduced.
If you're not sure how to get there, you have a few options. There are public buses, taxis, as well as a free shuttle from downtown Vancouver. The Capilano shuttle runs daily from 8:30 am until 3:30 pm, and downtown pick up points are Canada Place, the Hyatt Regency Hotel, and Blue Horizon.
Be sure to visit this incredible Vancouver attraction and book your ticket in advance, as it can get busy during the summer months.
If you're visiting Surrey this summer, then know you're always welcome at the Comfort Inn & Suites Surrey. We combine quality service, cozy accommodation, and luxe amenities with an unbeatable location near some of the city's top attractions.

Back
Recent Post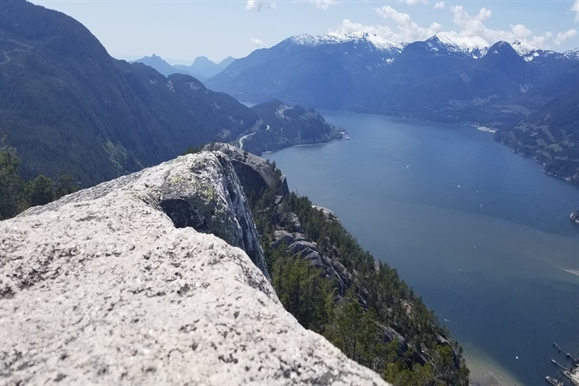 Though Metro Vancouver offers plenty of must-see attractions, the surrounding regions are also worth exploring. Explore one of these day trips for a fun-filled day.
The holiday season is upon us, so now is the time to start planning how you're going to spend it. Although the holidays are going to look a little bit different this year, there are still several COVID-friendly events happening in and around Surrey.

Prev Post
Next Post