blog

Back
Spending Valentine's Day in Surrey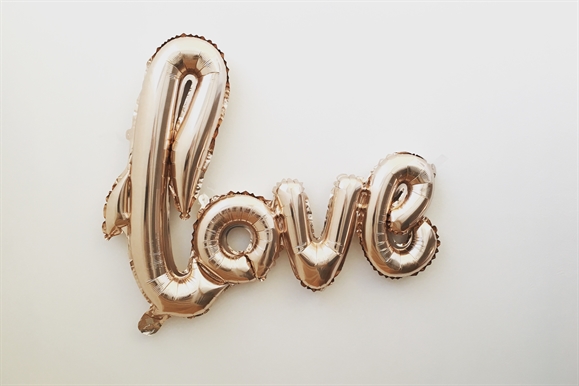 Image via Mandy von Stahl
Valentine's Day is almost here, which means it's time to start planning how you're going to spend it. Luckily, there is plenty to do all over Vancouver this V-Day. From a hot chocolate festival to a party on a yacht, check out the top ways to spend Valentine's Day 2022 in Surrey.
Hot Chocolate Festival
Treat your partner to a decadent hot chocolate this V-Day courtesy of the Greater Vancouver Hot Chocolate Festival. On now until February 14th, the hot chocolate festival has taken over Metro Vancouver. This year, they have partnered with over 40 locations serving up over 100 different types of specialty hot chocolates. Participating locations in 2022 include Butter Baked Goods, Chez Christophe, Ladurée, 49th Parallel Coffee, Doughgirls, Cadeaux Bakery, and many more.
Dinner Reservation
There's nothing more classic than taking your partner out for dinner on Valentine's Day. And thankfully, there is no shortage of restaurants with special V-Day menus this year. Head to Acquafarina to indulge in their 6-course menu (no phones allowed), or visit Nuba, which will be offering a vegan and gluten-free chocolate mousse tart. If pizza is more your thing, Pizzeria Farina and Farina a Legna are bringing back their signature heart-shaped margherita pizzas, available exclusively on Valentine's Day. Alternatively, you can grab heart-shaped baguettes and special cookie boxes at The Bench Bakehouse all Valentine's weekend.
Valentine's Day Boat Party Cruise
Get wild this Valentine's Day with a Yacht Party in Vancouver. This Valentine's Day Boat Party Cruise is sure to be an unforgettable experience, featuring 360 degree views of the city, live music, and DJs. Hop aboard The Burrard Queen and take in the sights as you make your way down False Creek, through English Bay, and into the inner harbour.
Staycation For Two
Show your partner how much you love them by booking a romantic staycation for two this Valentine's weekend. The Comfort Inn & Suites Surrey is the perfect spot to spend a cozy weekend in a luxe hotel room, just the two of you.
If you're visiting Surrey this Valentine's Day, then be sure to plan something special for you and your partner. And if you need a place to stay over V-Day weekend, you're always welcome at the Comfort Inn & Suites Surrey/

Back
Recent Post
With so much to do in and around Surrey, here is a quick guide of popular attractions.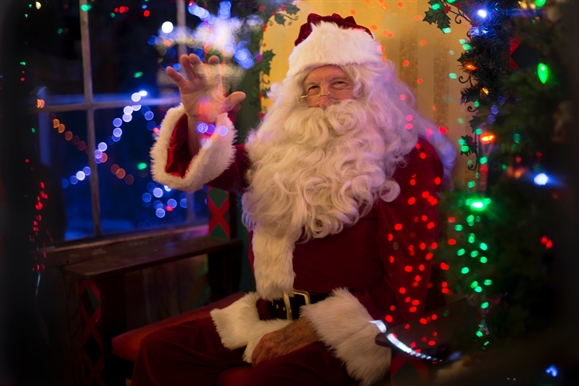 The holidays are just around the corner, and if you're looking for a way to celebrate, you're in luck. The Lower Mainland has tons of exciting Christmas-themed events and activities taking place this month.

Prev Post
Next Post