blog

Back
'Tis the Season! Join us this weekend for our Christmas Family FUN-Draiser!
Image by: Mel Poole
'Tis the season! Join us for a festive night this weekend for our Sponsor a Family FUN-draiser! We have adopted a family of 8 this Christmas, and hope to give them an amazing holidays!

Donations can be made at the fundraiser and at the hotel. Anything you can provide will help a family more than you know! We hope you will join us spread Christmas Cheer!!!

Back
Recent Post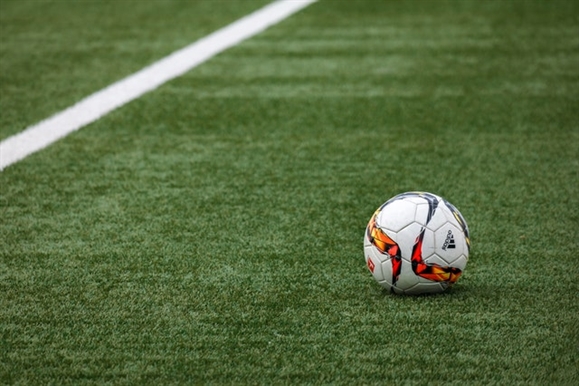 There's always something to see and do when you make a trip to Surrey. No matter what time of year you're planning to visit, you'll find that there are a series of events to keep you entertained and having fun - and then there are the beautiful attractions you shouldn't miss.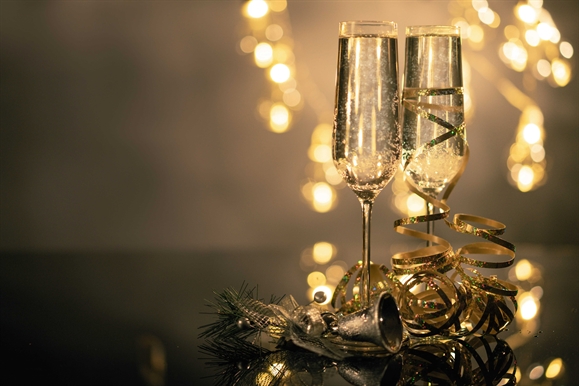 Whether you're sharing resolutions over dinner with family and friends or dressing up to the nines for a confetti-filled countdown, there are lots of different ways to celebrate New Year's Eve

Prev Post
Next Post