blog

Back
Discover Surrey's Hidden Art Gems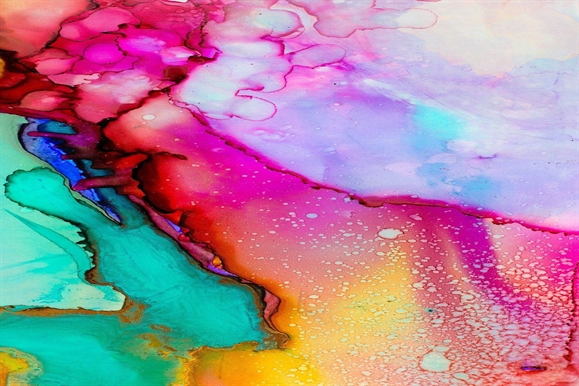 Image by: edith lüthi
BC has plenty of natural beauty to explore, but if you're out and about in Surrey there's also a lot of impressive artwork to discover too. Surrey is home to approximately 60 pieces of original public artwork, spread out around the city. Going on an artwalk is a wonderful way to spend an afternoon outdoors; it's like a casual scavenger hunt of sorts.
Seek At Your Own Pace
The works are hidden in all kinds of unexpected places. Some spots you might find them are on civic buildings, Skytrain pillars, pathways and in parks. You can discover the pieces on your own, or look up the map online to ensure that you don't miss anything along the way.
See A Little Or See A Lot
If you love to walk, then the path is definitely doable that way, as it is a flat route. For those who prefer a more leisurely outing, there are three Skytrain stations along the course that you can hop on and off to get you from place to place faster. That said, you don't have to see it all in one day either. Take in as much or as little as you'd like.
Surprises Around Every Corner
Some pieces to look out for along the way are fibreglass sculptures on the West Village Energy Centre, Pebble Mosaics on the Holland Park walkways and walls, Bruce Voyce's series of metal sculptures in Holland Park, two steel abstract sculptures by Marie Khouri at the Towers of Park Place, and Urban Screen (can only be viewed after dark) on the west wall of Chuck Bailey Recreation Centre. There are many works located within Surrey's public buildings too, but some may not be available for viewing at this time.
Stay With The Best
If you're planning a trip to the city and are in need of accommodation in the Surrey area, there's no better choice than the Comfort Inn & Suites Surrey. With a range of comfortable room options to choose from, we have something to suit every need. We offer complimentary hot breakfast, affordable rates, on-site dining, pet-friendly rooms, and much more.

Back
Recent Post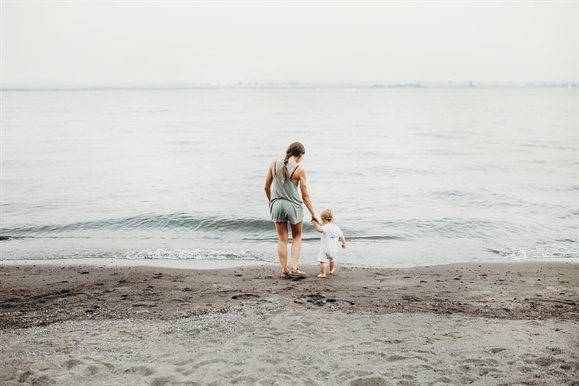 Few people realize that Surrey and neighbouring White Rock are known for their beautiful sunsets and access to the water. There are plenty of picturesque public beaches scattered along Boundary Bay for you and your family to visit. We've compiled a list of our favourite beaches in and around
Spring is here and it's time to get out and enjoy the sunshine. BC is one of the most spectacular places to get out and explore nature and Surrey's Redwood Park is a particularly striking spot.

Prev Post
Next Post